Throughout the year, the company BORDEAUX SO YOU offers extraordinary, fully customized tours and excursions for our individual customers or group of customers, in the heart of one of the most famous wine regions in the world.
The quality of services, the originality, the authenticity are values that guide us for the conception of all our tours and excursions. Our tour packages are available in English and French.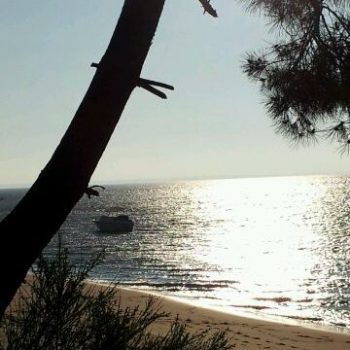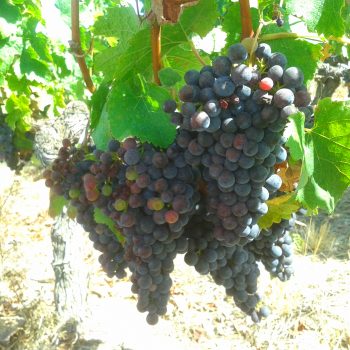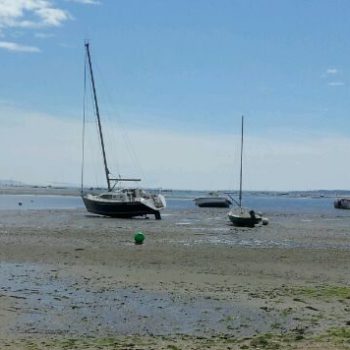 BORDEAUX SO YOU was born of two passions :
the passion for a region and that of its wines.
For us, wine tourism is a warm adventure, full of discoveries and sharing.
The wines of Bordeaux will not have secret for you at the end of your travel.
Our philosophy :
Personalized experiences
Listening
Creativity
BORDEAUX SO YOU tours are one-of-a-kind experiences tailored to the tastes, interests, and whims of each client