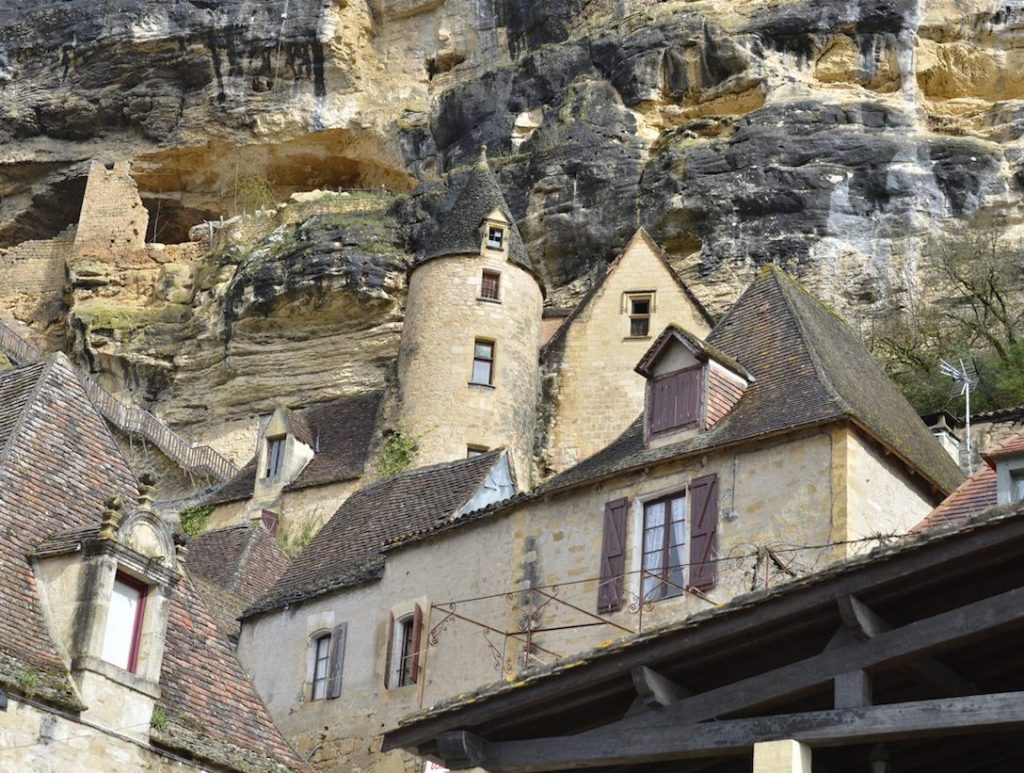 Sarlat and Périgord, 2 days
This itinerary schedule has been carefully created to allow you to discover the diversity of the Sarlat and the Perigord. Our private and tailored tours are completely flexible in order to meet all your requirements and needs.
You will find below an example of what we can offer you.
Free quote and personalized on request
7.45 am – BORDEAUX
Welcome by your guide. Pick up at your hotel. On the road, your guide will give you a lot of information on the region of Périgord
11 am – DISCOVERY OF « GOUFFRE DE PADIRAC »
The « Gouffre de Padirac », largest and most famous abyss of Europe, is considered as one of the greatest geological curiosities of France. After a vertiginous descent in 103 m of depth, you embark on the subterranean river for a walk in boat. After having docked, you will continue the visit on foot.
12.30 pm – LUNCH IN A RESTAURANT IN PADIRAC
2 pm – VISIT OF THE MEDIEVAL CITY OF ROCAMADOUR
The medieval city of Rocamadour, nicknamed « the vertiginous city », is classified among the most beautiful villages of France
5.30 pm – VISIT OF AN AUTHENTIC DISTILLERY
Guided tour of the workshop of distillation, cellars of ageing and local of bottling. The visit will end by tasting of spirits.
7 pm – CHECK-IN IN YOUR HOTEL OR GUEST HOUSE FOR ONE NIGHT
8 pm – DINNER
Dinner in a restaurant proposing local specialties: Sarlat potatoes, duck filet with porcini mushroom, homemade pastries.
9 am – SARLAT
Discovery of the medieval village of Sarlat
12 pm – LA ROQUE GAGEAC
Visit one of the most beautiful villages in France: La Roque Gageac. A very important river activity and a certain sweetness of life have made the village one of the most popular resorts in the region
1 pm – LUNCH IN LA ROQUE GAGEAC
3 pm – VISIT THE VILLAGE OF BEYNAC AND BOAT RIDE ON THE DORDOGNE RIVER
5.30 pm – VISIT OF A FARM PRODUCING FOIE GRAS
Discovery of the farm and tasting of delicious selection of foie gras
9 pm – BACK IN BORDEAUX