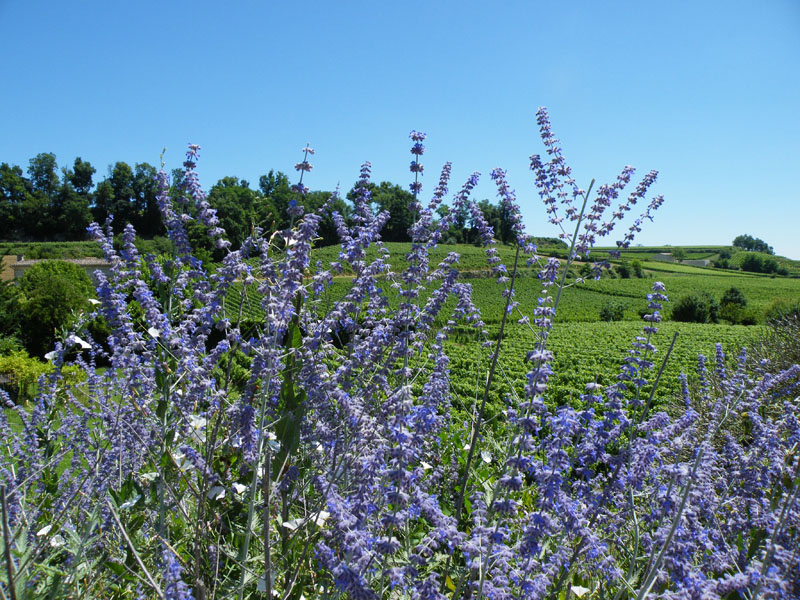 Private full day tour in en Cognac
This itinerary schedule has been carefully created to allow you to discover the diversity of the wines of Cognac. Our private and tailored tours are completely flexible in order to meet all your requirements and needs.
You will find below an example of what we can offer you.
Free quote and personalized on request.
9 am – BORDEAUX
Pick-up at your Hotel
11 am – FAMILY OWNED DISTILLERY
Visit a family owned distillery in a small town around Cognac. Expand your knowledge on the art of manufacturing, blending and tasting of Cognac
12.30 pm – LUNCH
Lunch in a gourmet restaurant in Cognac overlooking the Charente valley
2.30 pm – VISIT A PRESTIGIOUS COGNAC DISTILLERY
Visit a top distillery in the heart of the town of Cognac and taste its Cognacs accompanied by gastronomic canapés
6 pm – BORDEAUX
Drop off at your hotel
Each visit usually lasts between 1 and 2 hours and includes a presentation of the vineyard, of the history of the distillery, a guided tour of the vat room and cellars. Your tour finishes with a tasting of the cognac of the estate.
Bordeaux / Cognac / Bordeaux : 260 km / 2h20 transfert